Ultimate healthcare app for common symptoms analysis and an accurate health assessment
First symptoms showed up? Stay at home, get qualified symptom assessment, and a further roadmap of what to do next. We want you to take good care of your health!
Industry:

Healthcare

Timeline:

Completed project

Type of project:

Mobile app development

Services:

React Native Expo/Firebase/Redux/Google API/Deep Tree Search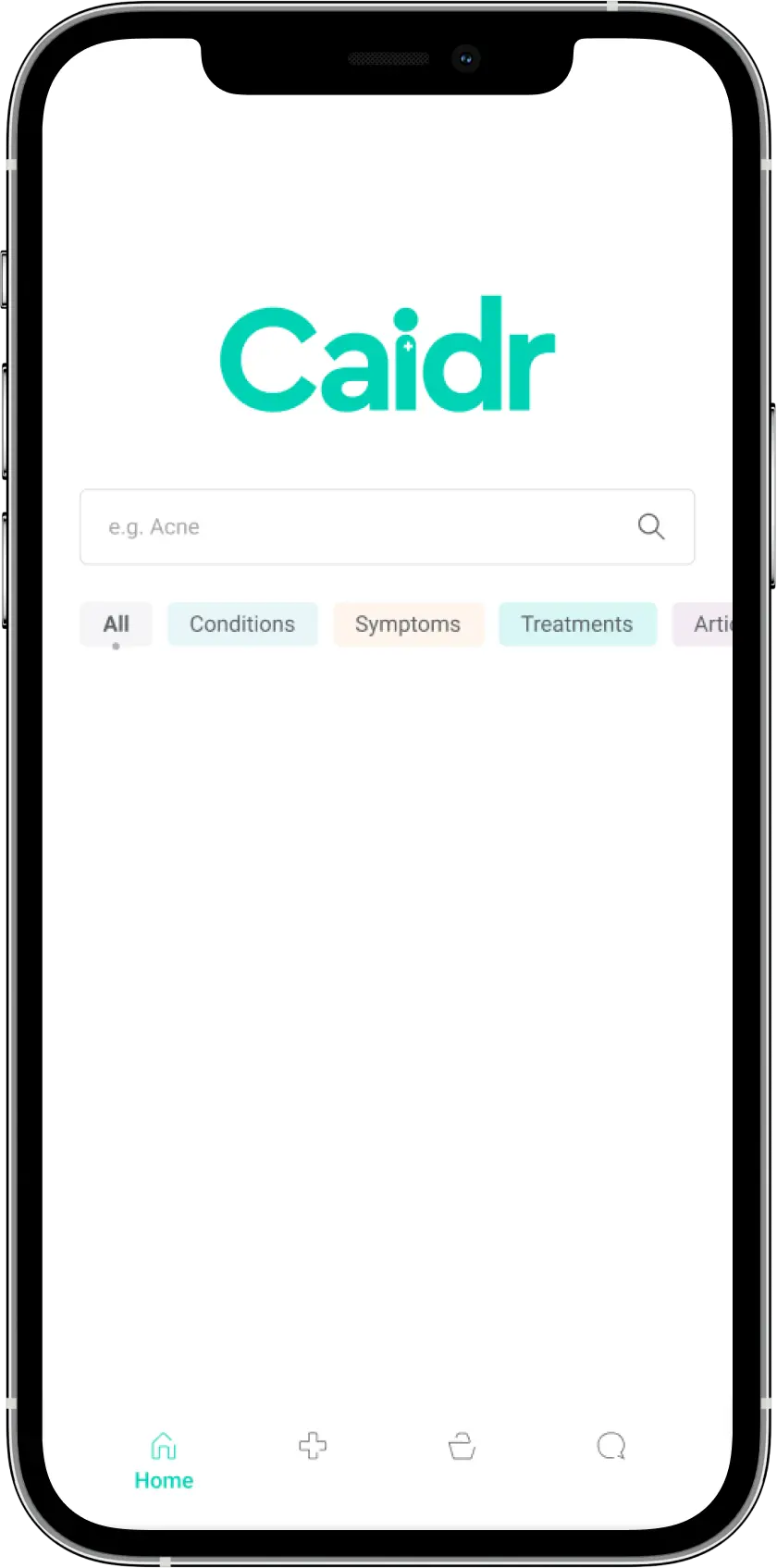 Project
Symptoms checker app you can entrust your health
Caidr is a mobile application that serves as your first, go-to source to assess what's going on with your health. With it, users can search for advice, check the symptoms, find products that solve the problems, get helpful tips, and spot an available doctor in the area, if needed.